We Are Big Thinkers
EFFECTIVE CONTENT STARTS WITH A SOLID CONTENT MARKETING STRATEGY
We are journalists. We are storytellers. We ask the tough questions. We see the big picture. We bring your story to life. Content Marketing is all about listening and learning. We develop a clear and well-defined understanding of the needs of the ever-changing audience and chart how content initiatives inspire action. Through questions and conversation, we tackle your current and future challenges, goals, and initiatives. We discuss objectives, audiences, platforms, media, measurement, and more. Then we take action.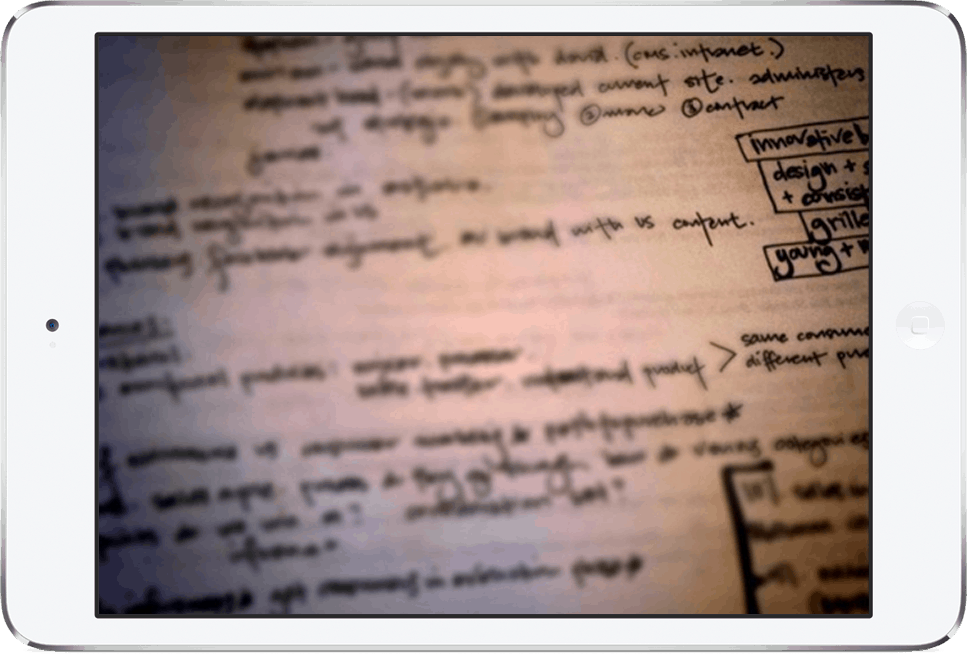 Content Marketing Strategy
We analyze. We refine. We evolve.
A well-rounded content marketing strategy starts by defining measurable goals and objectives and thoroughly exploring messaging. We discover the places where your audience is most likely to engage and where we think they will go next.
Read More
We scour the marketplace looking for the untapped opportunities to leverage your brand and experience.
Experimentation is key. An evolving strategy requires testing new channels, audiences, and messaging in a controlled and measurable manner. Agility helps move campaigns forward while evolving with consumer's needs.
A thoughtful editorial calendar is the epicenter of the strategy. It facilitates frequent, relevant, high-quality content creation & distribution. Learn more about our digital marketing strategy approach.
RESEARCH + ANALYSIS
PLATFORM + CONTENT AUDIT
DIGITAL ANALYTICS
AUDIENCE IDENTIFICATION
OMNI CHANNEL CAMPAIGN DEVELOPMENT
INTERNAL NEWSROOM CREATION
CONTENT CALENDAR CREATION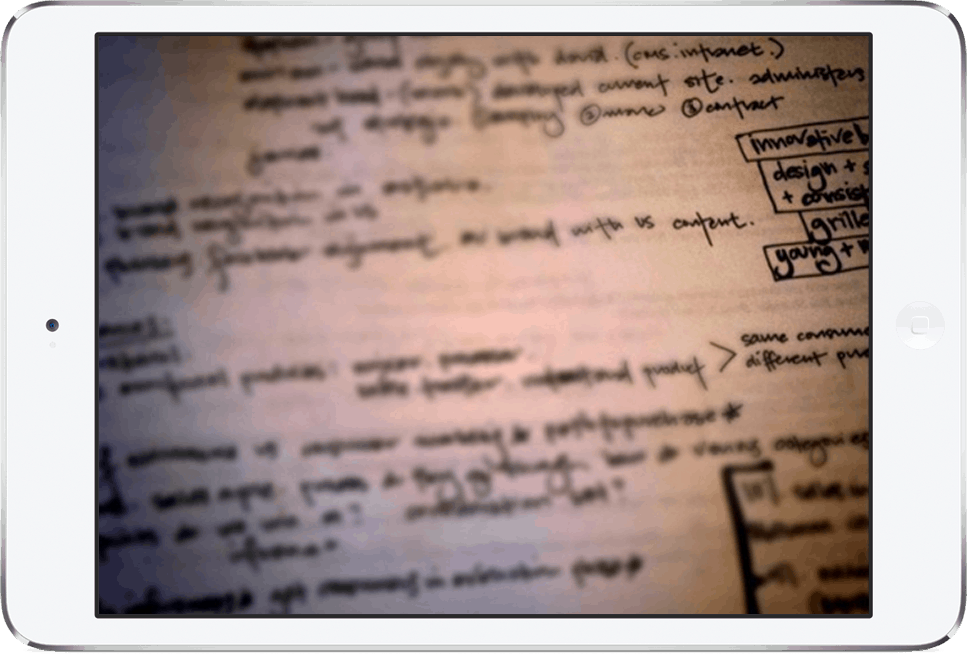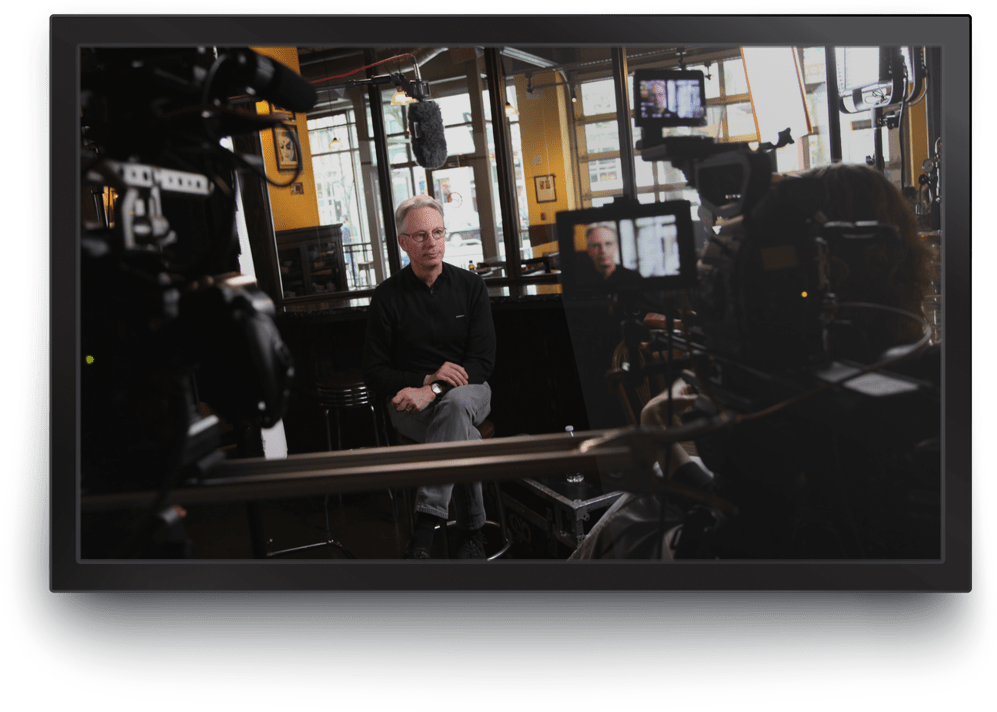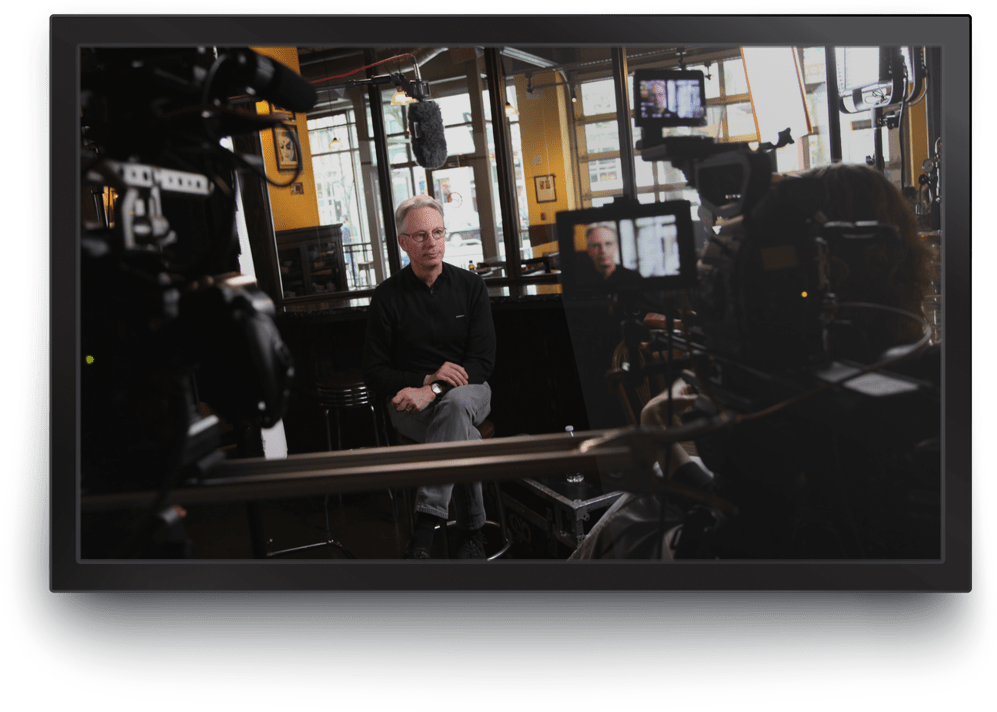 Video Production + Strategy
Video is arguably the marketer's most powerful tool. Whether we are producing a documentary-style video or a TV commercial, we always start by determining how to best tell your story.
Read More
What should the tone, voice, visuals and music be to make the most dramatic impact? We then layer your message within all of those elements to create a rich and elegant package that is on brand.
Our process begins with discussing your strategic goals and then moves into developing a narrative and story arc to make sure we are getting the story right and staying on budget. Then we use best in class equipment and crews from production through final editing to deliver a product that will resonate with your audience. Learn more about our video production services.
CORPORATE VIDEOS
WEBSITE VIDEOS
ABOUT US VIDEOS
PRODUCT VIDEOS
PROMOTIONAL VIDEOS
FUNDRAISING VIDEOS
MARKETING VIDEOS
THOUGHT LEADERSHIP VIDEOS
EXPLAINER VIDEOS
SOCIAL MEDIA VIDEOS
TESTIMONIAL VIDEOS
MOTION GRAPHIC AND ANIMATED VIDEOS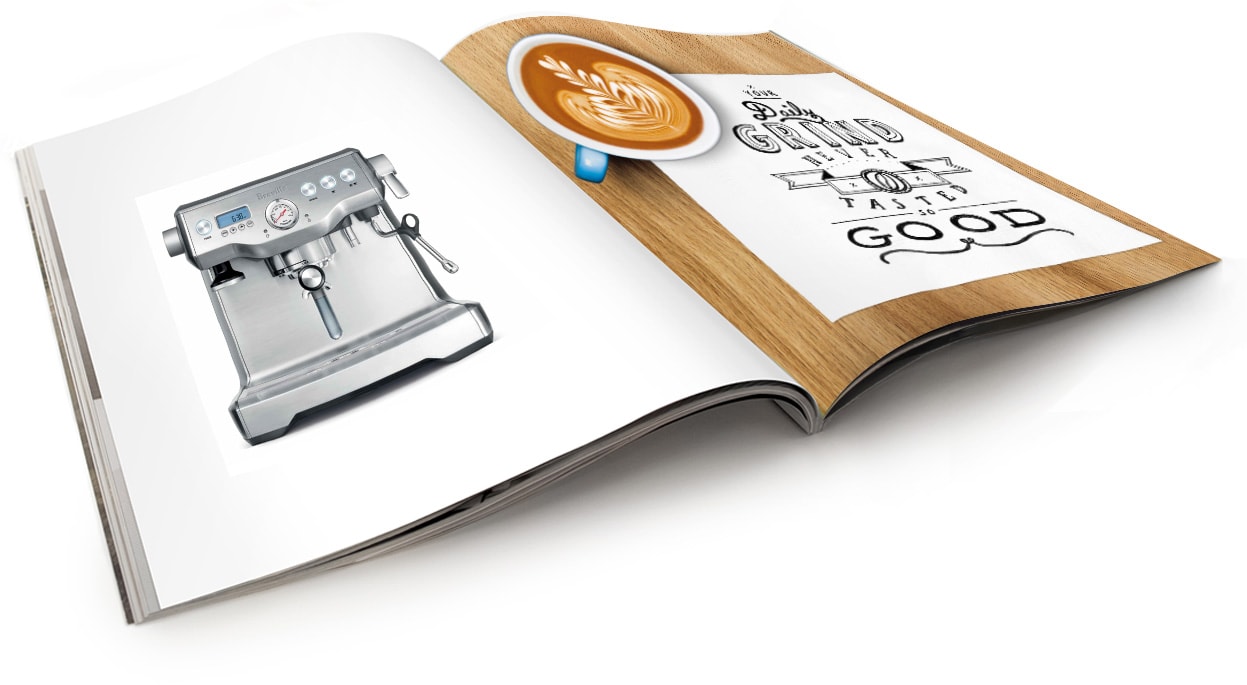 We firmly believe in putting your content where your audience will consume it. For many companies, that means abandoning traditional magazines and newspapers, in favor of creating digital articles and publications accessible on tablets, laptops, and mobile devices.
Read More
With a focus on good story telling, we create content that suits each platform. Whether it is long-format eBooks, bite size easy to read blog posts, or in depth white papers, we make sure to create content your audience craves. We do this by writing in a voice familiar to your audience and relying on our journalistic roots to uncover the emotive parts of your story that are sure to resonate.
Then we delve into analytics to make sure that your calls-to-action are measurable and your content strategy is moving the needle.
eBOOKS
DIGITAL MAGAZINES
INFOGRAPHICS
EMAIL NEWSLETTERS
CUSTOM BLOGS
PODCASTS
RICH IMAGERY
DISTRIBUTION & PROMOTION STRATEGY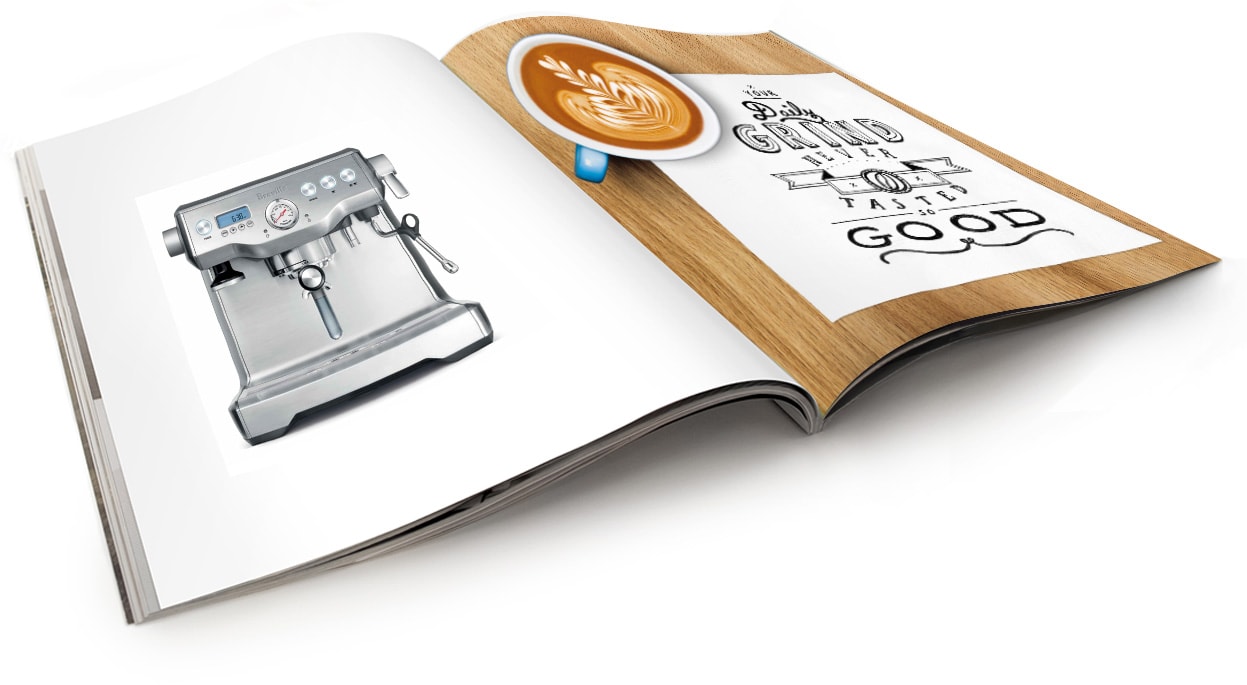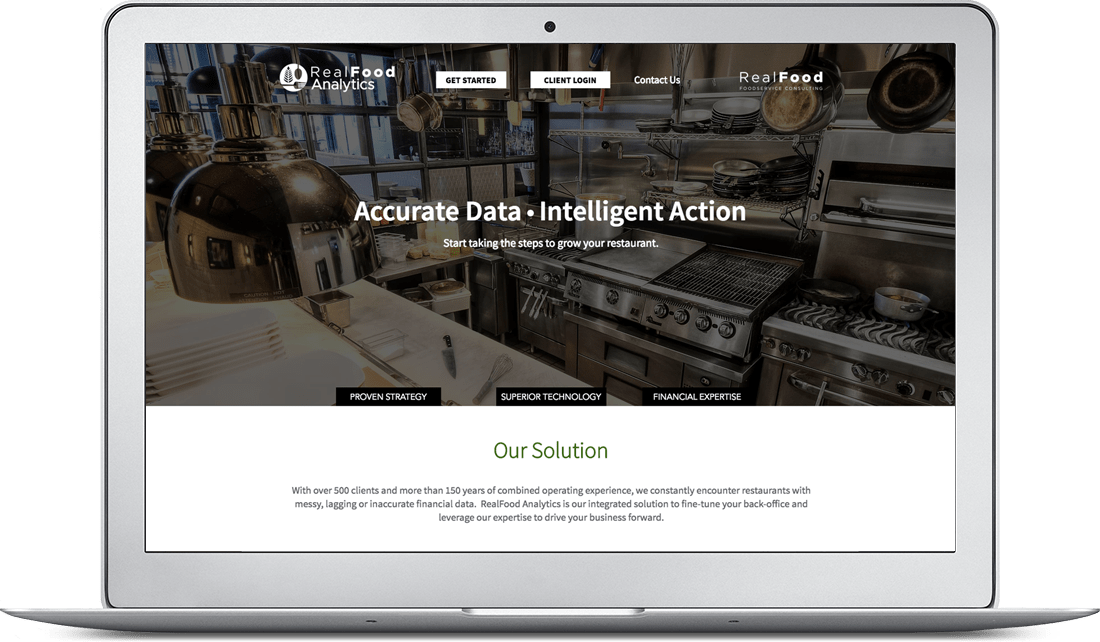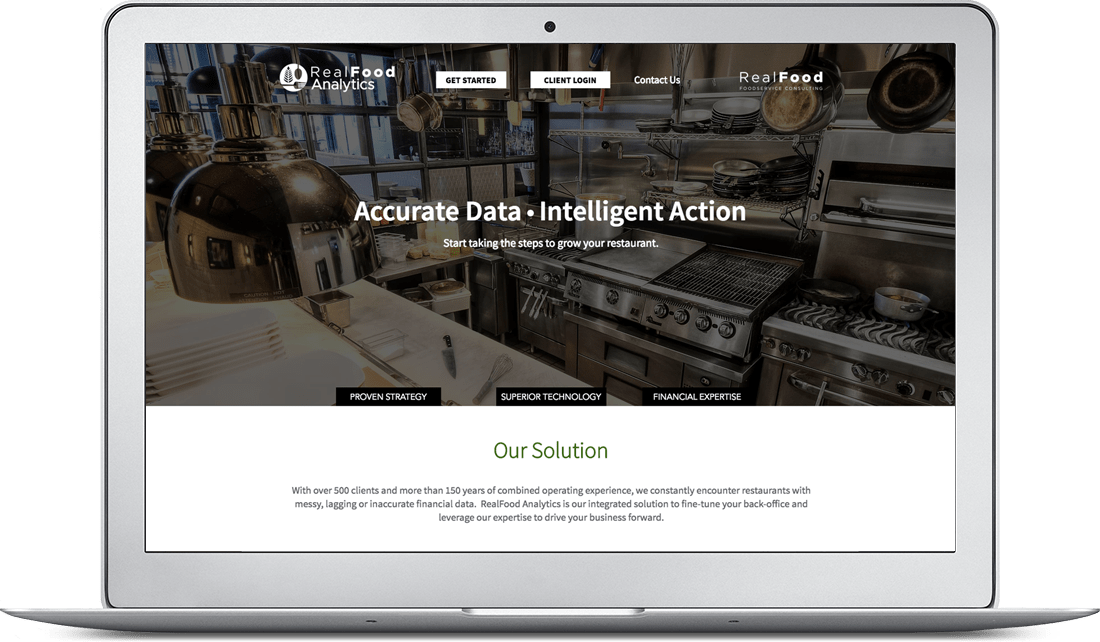 Digital Design + Development
A website is more than the technology that powers it. It is the skillful merging of mechanics, design, and content. It must exceed the expectations of your users while delivering on your business objectives.
Read More
Even more important, it's imperative that all digital initiatives are cohesive and create a seamless online experience for your consumer. We develop a user experience that is married with the right content to lead prospects through a successful path to purchase.
We follow best-practice tactics in web and app development, utilizing responsive design to enhance the user experience.
WEBSITE DESIGN + DEVELOPMENT
RESPONSIVE DESIGN
INFORMATION ARCHITECTURE
CONTENT MANAGEMENT
ANALYTICS + DATA
OPTIMIZATION + PERFORMANCE
Need help getting your video projects in gear?
Reach out! We offer free consultations and are happy to talk through any video challenges you're experiencing or needs you may have.