You need content.
We get content.
Tippingpoint Labs was founded in 2003 with the objective of helping brands better tell their stories. In this time, mediums have changed, platforms have developed, and generations have aged, but our credo remained consistent. We bring your story to life in a way that evokes emotion and accelerates action. Through strategic frameworks, research, and analysis, we help craft an approach that will meet (and exceed) your marketing and business objectives. Common Need #1
You have an in-house video team that needs strategy and production help.
Our Expertise
We seamlessly integrate with your existing team to offer support where needed and not step on any toes.
Learn More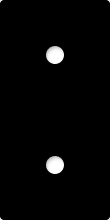 Common Need #2
You have a project that is due, like, tomorrow.
Our Expertise
We work on all timelines, no matter how graceful, or, err, limited.
Learn More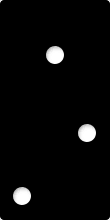 Common Need #3
You have a video that you like, but don't love.
Our Expertise
We can review current videos, footage, and approaches in order to suggest ways in which existing assets could be made stronger.
Learn More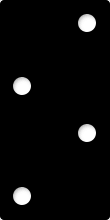 Common Need #4
You're doing really cool things, but you don't know how to tell people about it.
Our Expertise
We can help strategize the best ways for you to share your story, connect with your audience, and make an impact.
Learn More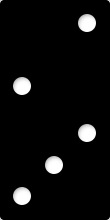 Common Need #5
You, and your client, love video. But, you don't have the time and are not sure where to begin.
Our Expertise
We can do the heavy lifting from strategy to production to editing. Our process will help manage each stage, so you don't have to.
Learn More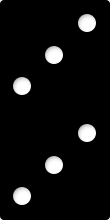 Common Need #6
You have a new website, campaign, conference, product, team, etc. and want a video to help you launch it.
Our Expertise
No problem. We can help you create an integrated campaign that uses video as key vehicle in your efforts.
Learn More
of consumers prefer video over text
of consumers want more branded video content
increase in traffic from videos
increased views on social media posts with video
Take your pick and learn how we tick.
Our goal is to answer some key questions:
Who is the audience?
What does the audience value?
What are the unique benefits of your brand?
What other options does the audience have, and why might they choose another brand?
What proof or evidence is there to support your value proposition?
Our focus on video means we understand the best ways to show and not just tell your story. We understand narrative. We thrive on finding the right way to connect you with your audience. We layer script, tone, voice, images, composition, graphics, and music to create a compelling story from content through completion.