We are a video strategy and production company based in Boston.
We are eager to learn about your business and tell your story. Through strategic planning, we create modern, engaging video that enhances your brand, connects with your audience, and delivers value.
Our Clients Shine
Featured Work
We listen to our clients, understand their challenges, and develop solutions that help them meet their objectives.
Strategy + Production
We are Big Thinkers
We are journalists. We are storytellers. We ask the tough questions. We see the big picture. We bring your story to life. How do we do that? Through research, strategy, and content execution.
Video Strategy
Marketing is all about listening and learning. We develop a clear and well-defined understanding of the needs of the ever-changing audience and chart how content initiatives inspire action.
Need help getting your video projects in gear?
Reach out! We offer free consultations and are happy to talk through any video challenges you're experiencing or needs you may have.
Tippingpoint Labs is the first video production company I've worked with that conducts a comprehensive discovery process so that the most impactful story is told to our prospects and customers. They approach every project with a strategic and creative lens resulting in dynamic and visually-engaging brand content. Their insights are always spot on!
Bevin Gove, VP Marketing, Shift Media (now MediaSilo)
The team at Tippingpoint Labs has been a valuable strategic partner with Breville to build platforms and content that are engaging to the consumer and flexible enough to grow with our brand.
Rob Sheard, Brand Director, Breville

Until I met Tippingpoint Labs, I struggled for years to find a production team that could help produce videos that I felt truly represented our brand and didn't oversimplify or overcomplicate the process. They knew how to take my vision and bring it to life. They held my hand through every step of the production process. They true professionals and are fun and easy to work with making the process the most enjoyable I have ever experienced.
Leah Palone, Senior Director of Marketing, Boston Magazine

No matter the idea, whether it is half-baked or if I have a full concept, I feel confident to use Tippingpoint Labs as a partner. They are always ready with good advice, strategy, and expertise. I've saved a ton of time with Tippingpoint. They get it… really get it.
Marc Rust, Senior Creative Director, Boston Interactive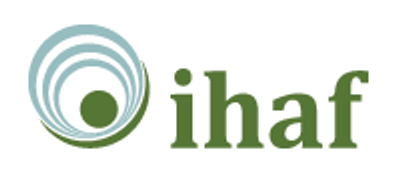 Tippingpoint Labs is the reason we have a content plan and understand exactly why we're doing the things we do. We've been working together for many years and they've added continuous value by looking through our analytics and adjusting accordingly. We had the largest year of growth last year and no doubt, that was, in part, due to our successful content plan and Tippingpoint Labs.
Sarah Cavicchi, In-House Agency Forum (IHAF)

Tippingpoint was the key to us taking our website and digital corporate image to a level that sets us apart from the competition. Our new website and associated media tells a rich, compelling story in a user friendly, dynamic way. Our search results and quality of leads have seen significant improvement.
Ed Doyle, President, RealFood Consulting
I'm impressed with how easy it is to work with the Tippingpoint crew. Filming food is harder than it looks but they are incredibly organized and professional.
Chef Seamus Mullen
Working with The Tippingpoint team is fun, educational, and totally painless… So often filming is arduous, but with them its like hanging out with friends.
Chef Jamie Bissonnette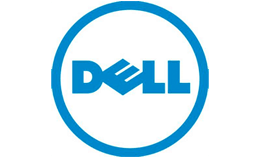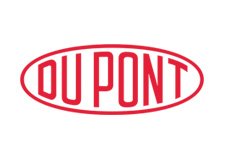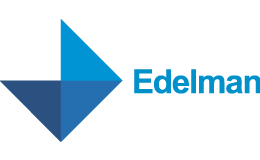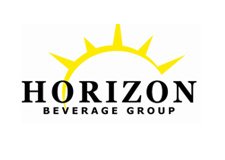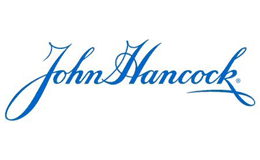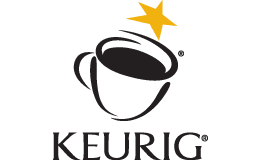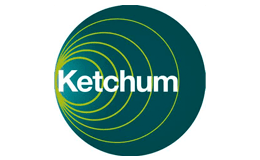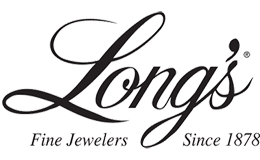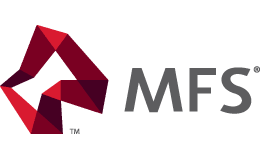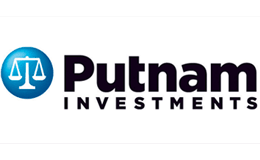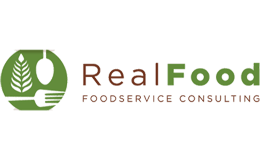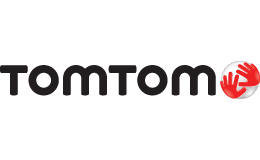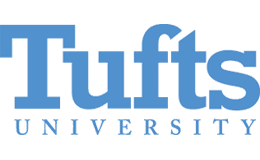 In-House Agency
You have a lot going on with perhaps a limited team or limited timelines. We integrate seamlessly into your process in order to extend your capabilities. You have a lot of internal stakeholders to please. We get it. Let's put our heads together and develop creative solutions.
Agency or PR Firm
We understand your vision. You are creative and likely are developing various elements as part of a fuller campaign. You're also dealing with client demands and deadlines. We get it. Let's collaborate to meet the objectives.
Brand
Your brand is your baby. You've spent a lot of time figuring out what to say, how to say it, and how it should look. We want to build on that to deliver additional solutions that strengthen the relationship with your audience. But, where to begin? We get it. Let's start planning.