Must have videos for 2023
Create quality video fast and affordably
You know video is an important tool to reach customers, but you don't have the capabilities to create one on your own. With the right partner, videos do not need to be complex, take a long time, and cost a fortune to produce. At Tippingpoint Labs, we pride ourselves on getting to know your business and the challenges you face to create the best video possible to connect with your customers. We will help you craft your message and come up with the best way to tell your story. The result will be a video that resonates and elevates your brand.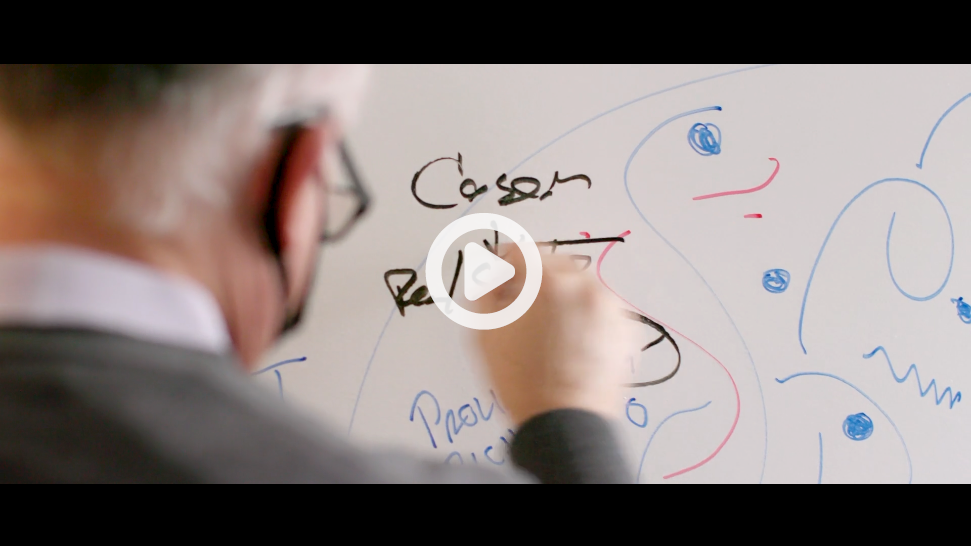 A brand video is a must to build your business.
By leveraging creative storytelling and compelling visuals, this video will effectively communicate your brand's essence, in order to ultimately drive awareness, interest, and conversion. A one-day shoot will capture interviews and B-roll footage at your business to tell your story in your own words. After the shoot, our writers and editors will piece together a 2-3 minute video and layer it with music and visuals that bring your company to life.
Starting at $5,000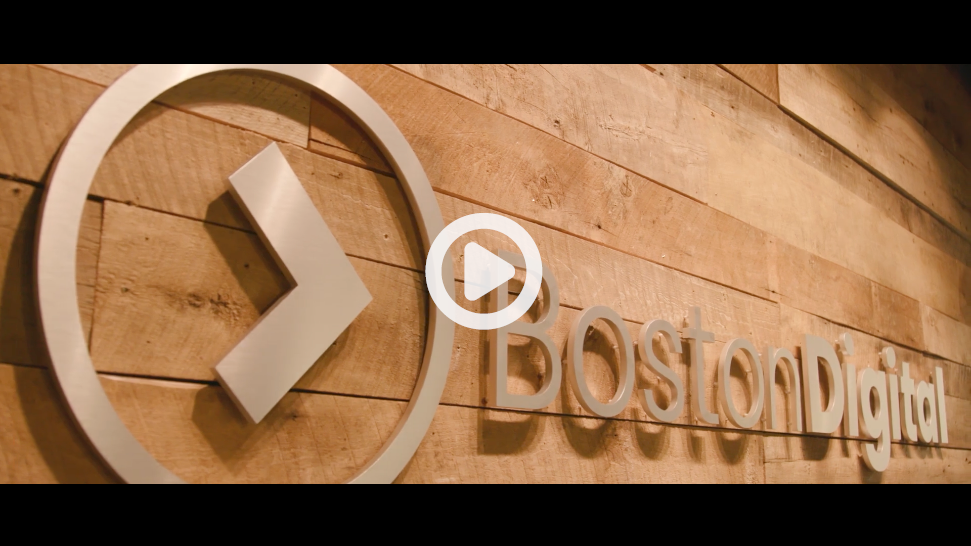 Showing who you are is key to growth.
Your company has great people and a fun working environment. Show that! In a 2-minute video, we showcase what it feels like to work at your company. Whether it's about the company as a whole, or a day in the life of working in a specific role, this video will make an impact. These videos work great on an About Us page or as a recruitment tool.
Starting at $3,500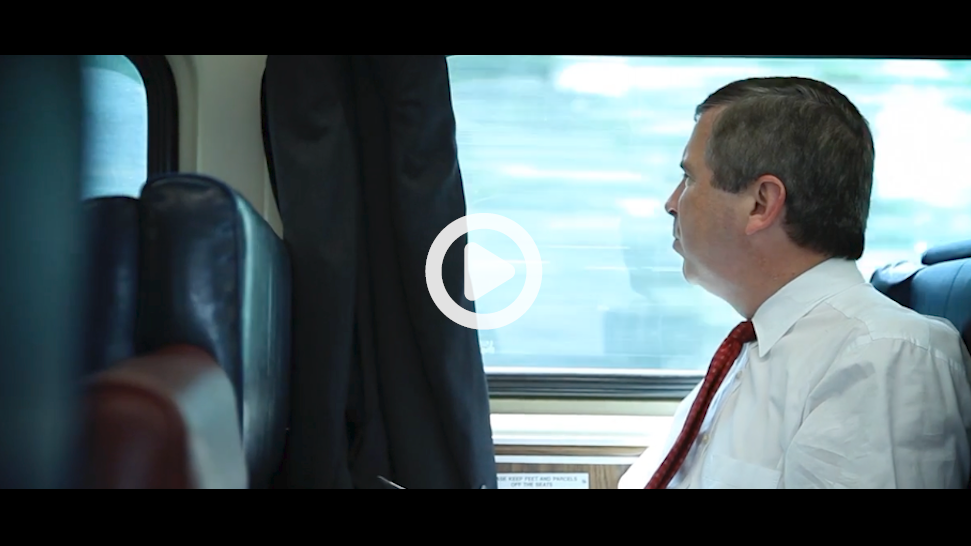 People connect with other people. Make connections through video.
Forge personal relationships and build trust with your customers by profiling the people in your organization. From the fund manager actively managing your portfolios to the farmer harvesting ingredients for your farm to table dinners, video is a great way to make a personal connection with the people behind your brand.
Starting at $4,500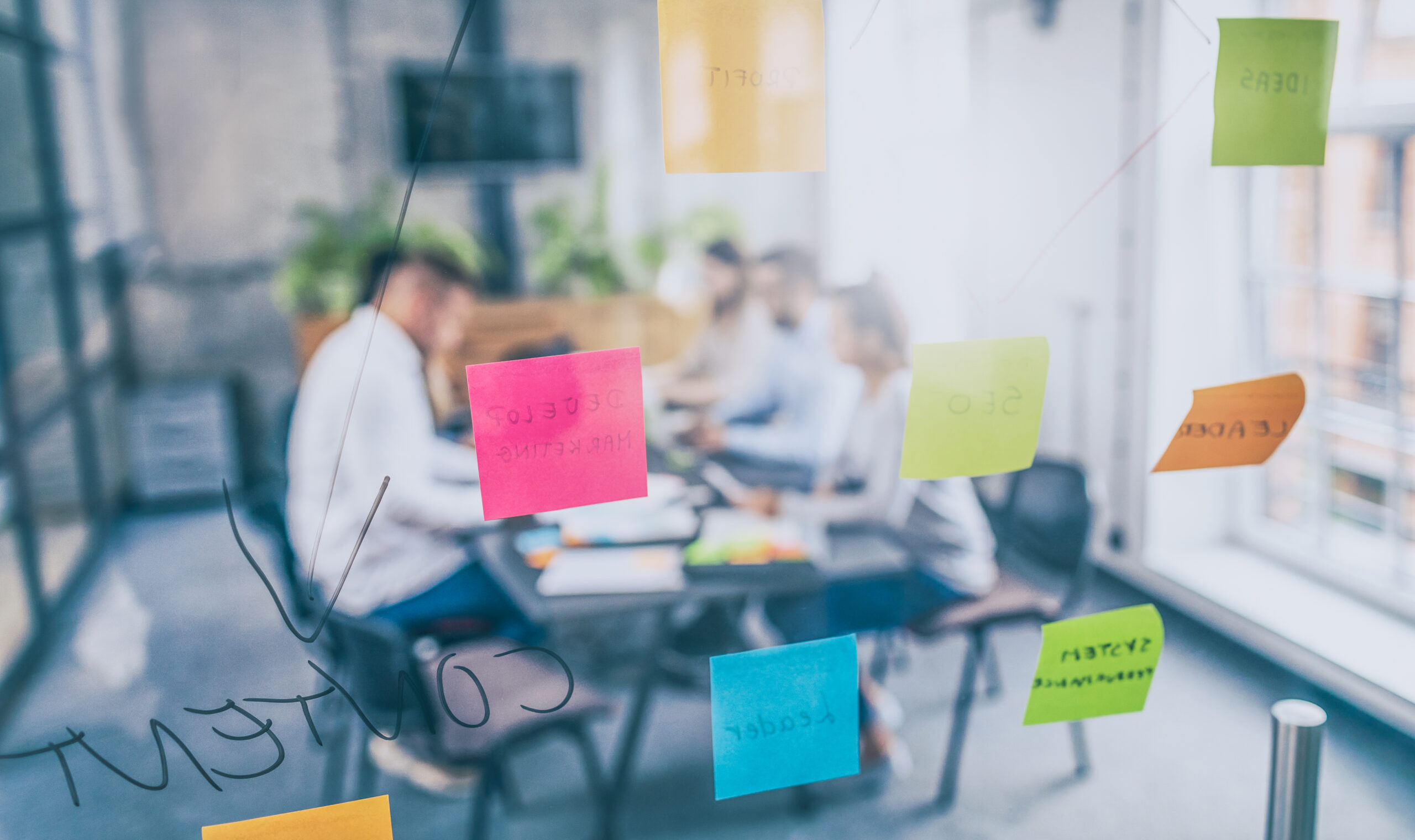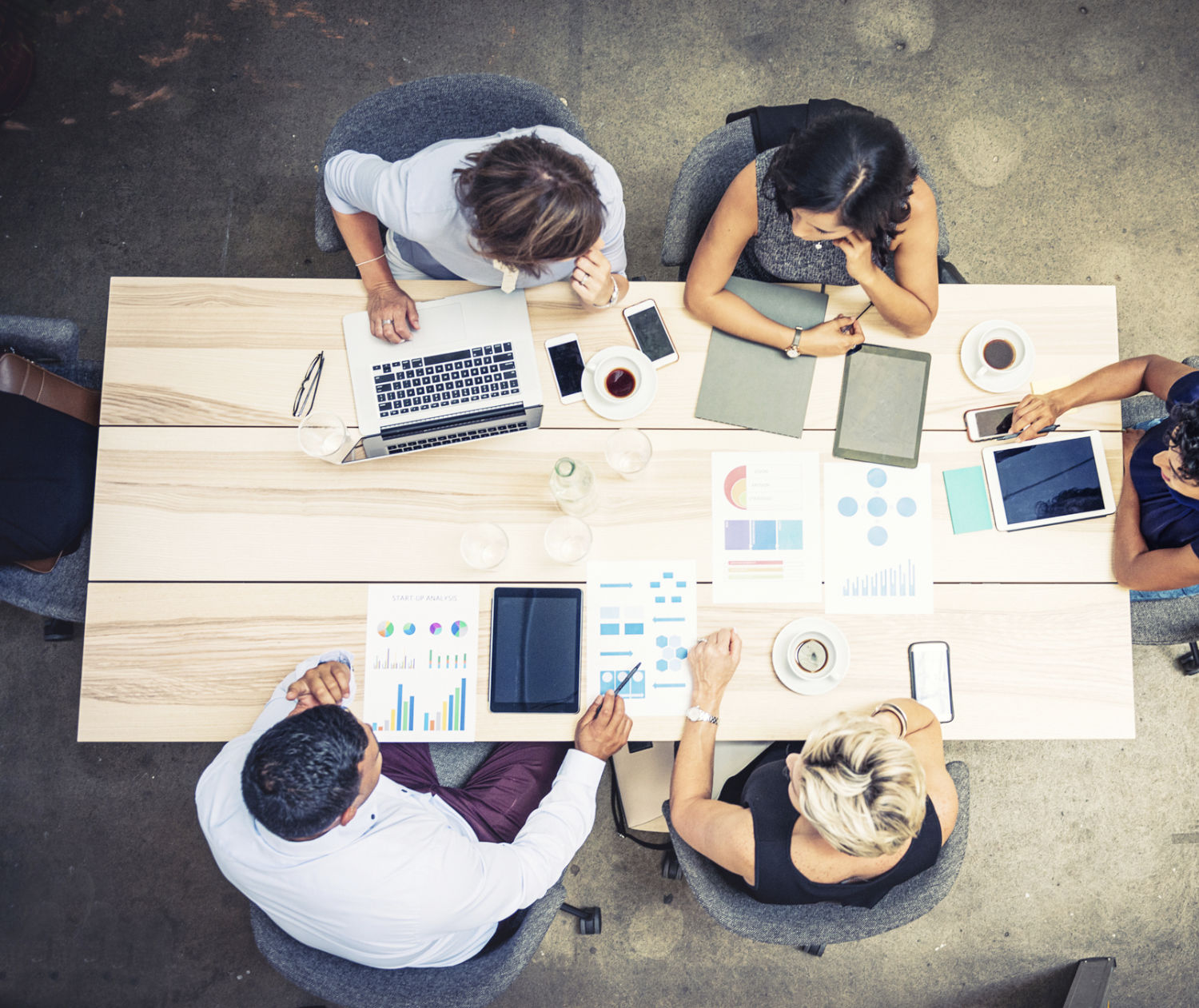 Buyer Journey Strategy Workshop
Map your video strategy with a one day workshop.
Understanding the buyer journey is the first step to creating effective video. In a one-day workshop, together we map out the buyer journey of your target customer. From this, we determine the video content and distribution plan necessary to help the buyer on their path to purchase.
Starting at $2,500
Need help getting your video projects in gear?
Reach out! We offer free consultations and are happy to talk through any video challenges you're experiencing or needs you may have.