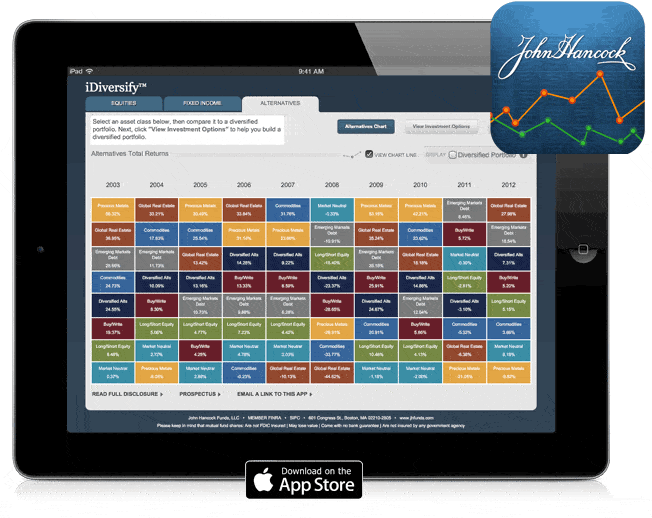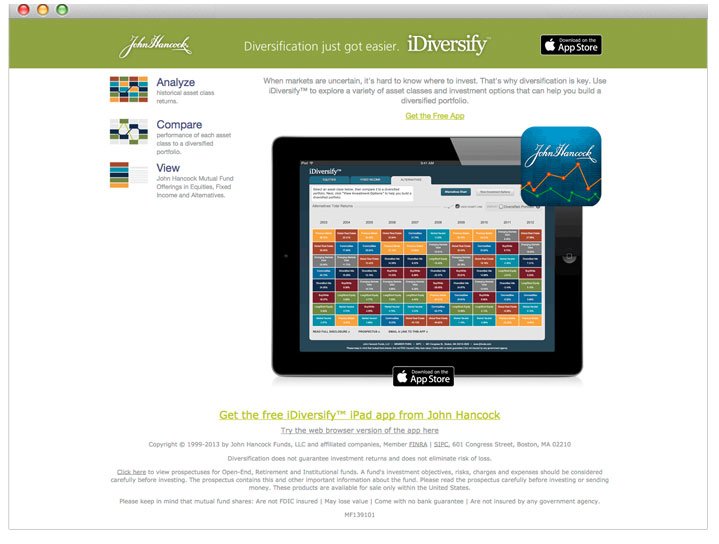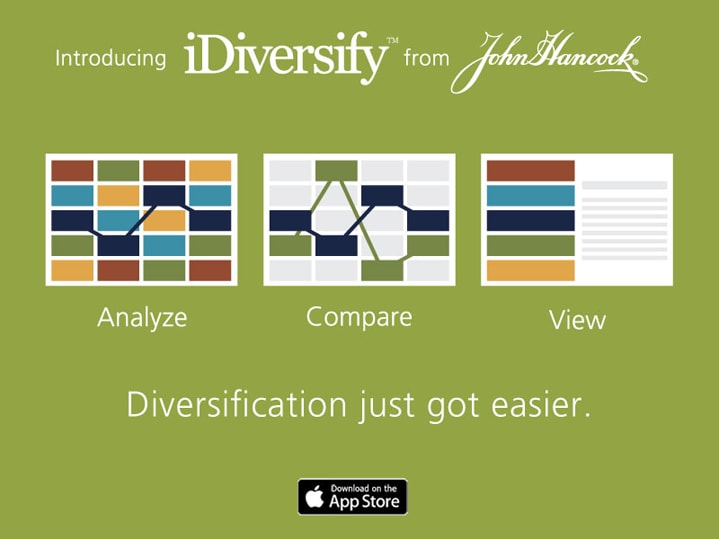 Explainer Video | Financial Services
When John Hancock was building their iDiversify app, they recognized the need to create clear communication about the app's benefits and features. Knowing the robust app would have both an adoption and learning curve for the target of Financial Advisors, Tippingpoint Labs concepted, storyboarded, scripted, produced, and edited an information-rich and fast-paced video.
Tippingpoint Labs also created a multitude of assets including motion graphics for the video, a digital landing page, and digital ads all meant to foster higher download rates.