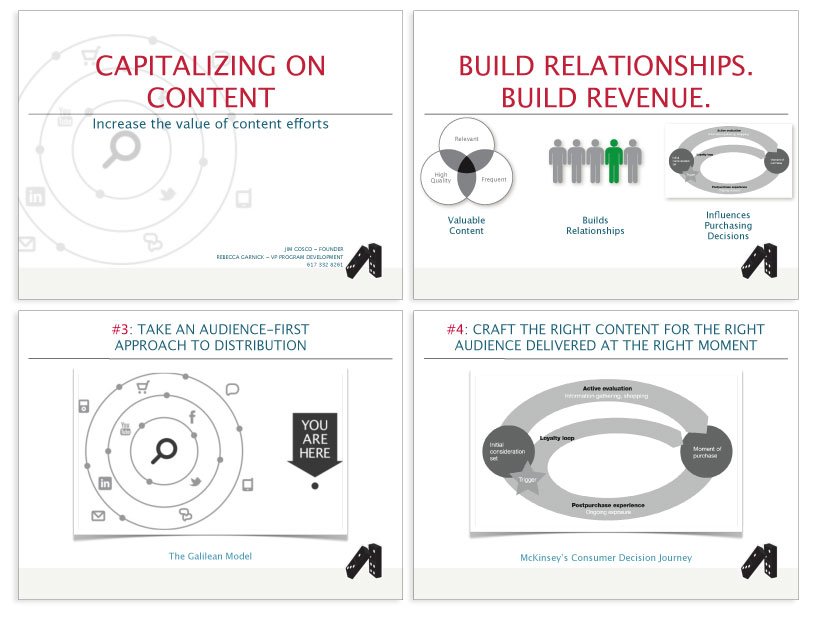 Content Marketing Strategy | In-House Agency
Building a membership of in-house creative agencies takes time and dedication. The In-House Agency Forum (IHAF) reached out to Tippingpoint Labs to determine how a strategic content plan could help them achieve membership growth and retention in a meaningful and timely manner.
After in-depth research and a benchmarking exercise, Tippingpoint Labs developed a messaging strategy complete with editorial calendar, newsroom organizational tools, and a plan to measure, analyze, and improve.
"Tippingpoint Labs is the reason we have a content plan and, most importantly, understand exactly why we are doing the things we do within the plan. There is impressive knowledge and strategy that goes into understanding the audience and goals to create a successful plan. We've been working together for several years and they've added continuous value by looking through our analytics and adjusting accordingly. They come up with the most genius ideas, too—ones that seem so obvious, but none of us would have come up with on our own. We had the largest year of growth last year and no doubt, that was, in part, due to our successful content plan and Tippingpoint Labs."
Sarah Cavicchi, In-House Agency Forum (IHAF)