You

(Agency, Brand, Institution, Other)

need video.
We get video.
Whatever your need. We get it.
Tippingpoint Labs is a full service video production company. Our focus on video means we understand the best ways to show and not just tell your story. We understand narrative. We thrive on finding the right way to connect you with your audience. We layer script, tone, voice, images, composition, graphics, and music to create a compelling story from concept through to completion.
Maybe you have an existing in-house team that needs strategy or production support.
Maybe you have an upcoming trade show and need a product video… yesterday.
Maybe you need help finishing a video started a while back. Or finding a crew for an upcoming production.
Maybe you are launching a new website and need videos for specific pages.
Maybe you simply recognize the importance of developing and executing on a cohesive video strategy that will move the needle.
Talking head

. Commercial.

Product centric. Product agnostic.

Big production. Minimal production.
of consumers watch video online
of all internet traffic in 2017 will be video
of shoppers say that YouTube influences purchasing decisions
Concept Developing
Script Writing
Project Managing
Location Scouting
Casting
Crewing
Equipment Procuring
Video Editing
Graphic Designing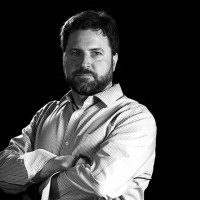 Jim Cosco
Director/Editor
With over 20 years of experience, Jim's background in journalism allows him to create transparent, honest, and effective content that helps build trust and nurtures meaningful brand relationships. His experience as a producer, director, and writer for television programming ranging from local public affairs and national news to reality television, enables him to create compelling stories designed to trigger powerful, emotional responses from his audience.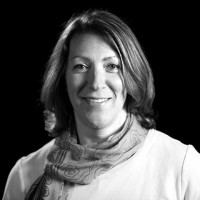 Rebecca Garnick Ast
Producer
Rebecca's consumer marketing background at both agencies and brands ensures that any video we produce engages, entertains, and inspires the audience to act. As a producer, she ensures that the production runs smoothly, that the right crew and post-production team is assembled, that the production stays on time and on budget, and that the message is never lost. Her passion for story-telling remains the common thread in all of our projects.